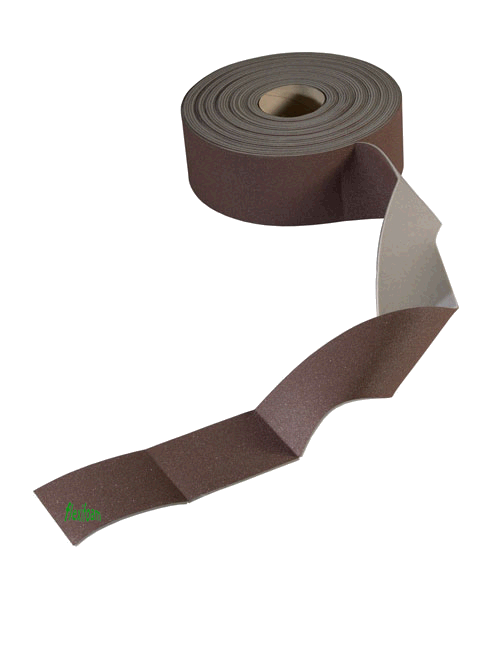 Exclusive Flexifoam product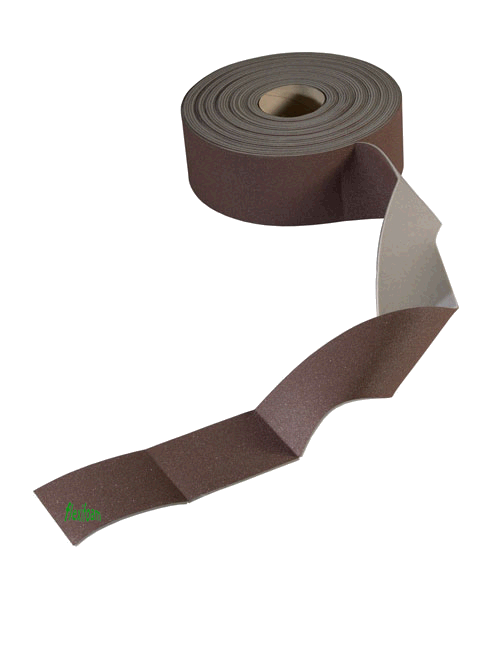 extreme flexibility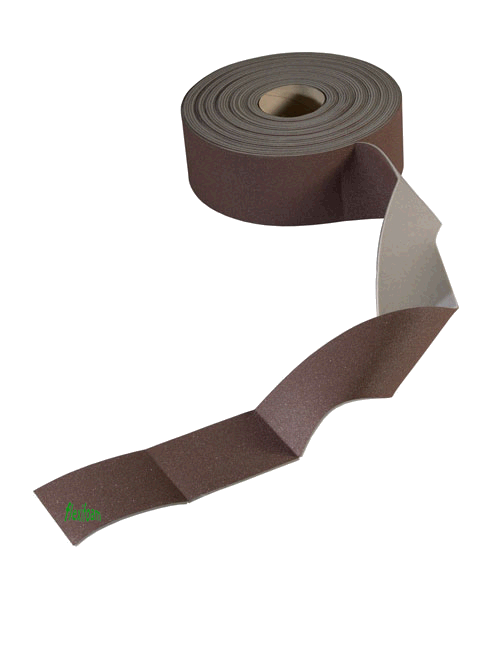 Extra slim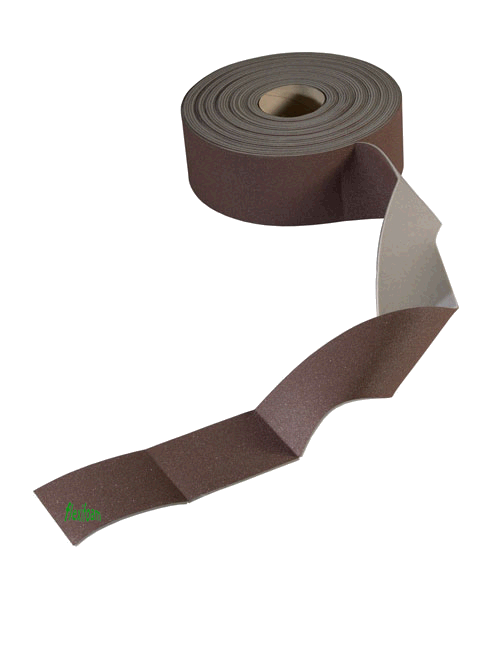 Pre-cut every 120 mm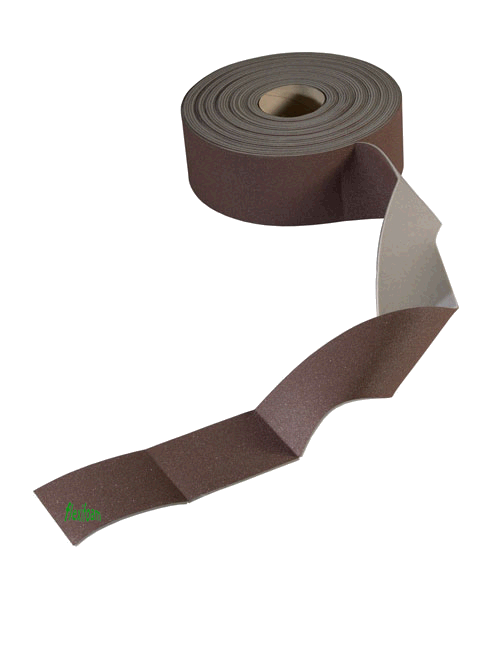 Delivered in a special dispenser box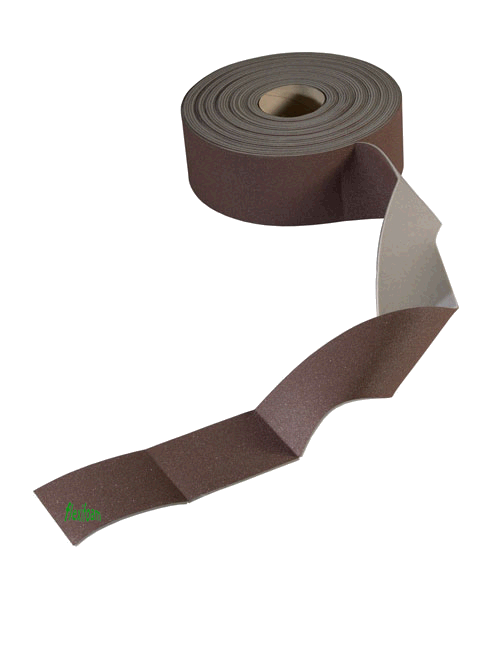 coated with Ceramic Aluminium Oxide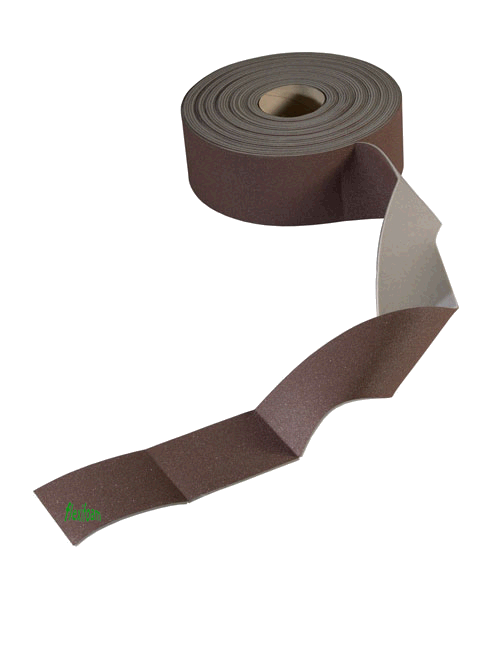 Longer lifetime as ordinary foam backed sandpaper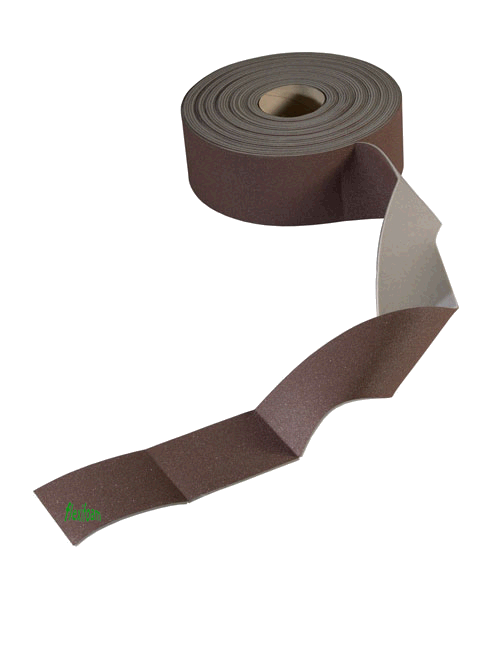 Finer and more even finish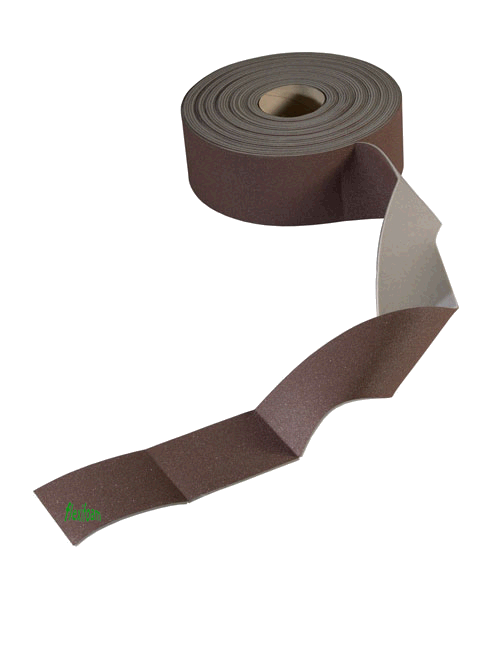 All advantages of foam based abrasives combined with more flexibility.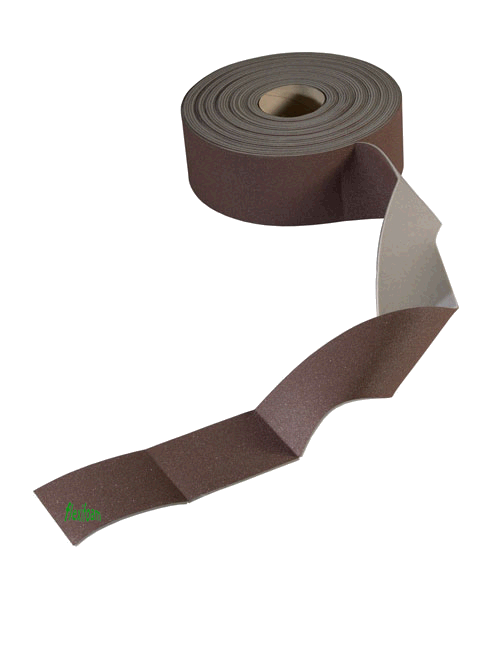 Can be used dry or wet
Medium density Z-foam coated on 1 side with abrasive grit.

Size: 24000x100x3 mm*
Standard abrasive grit: Ceramic Coated Aluminium Oxide (CAO)
Standard grits: #60 'coarse' #80 'medium' #100 'fine' # 120 'extra fine' #150 'very fine' #180 'super fine' #220 'ultra fine'
Packing: 1 roll per dispenser box and 6 dispenser boxes per container box.